Major League Baseball Opening Day 2014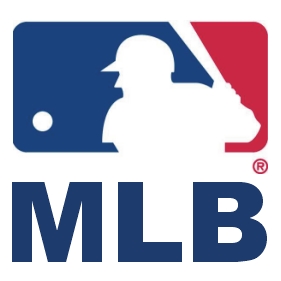 On March 6, 2014, Major League Baseball announced its master 2014 regular season schedule. The two teams that will be opening the season are Diamondbacks verses Dodgers in Sydney, Australia on Saturday, March
22nd and Sunday, March 23rd.The 2014 Opening Series s first regular season games to be staged in Australia. MLB has previously opened seasons in Monterrey,  Mexico (1999); Tokyo, Japan (2000, 2004, 2008, 2012); and San Juan, Puerto Rico (2001).
Phillies are coming up on there first game on March 31,2014 at 2:05s go Phillies!
New York Yankees will play the Houston Astros, Tuesday, April 1st, at 7:10 p.m. One week after the completion of MLB's Opening Series in Australia, the 25th season of ESPN's "Sunday Night Baseball" will begin the rest of the schedule
with Opening Night on Sunday, March 30th.  Details on the Opening Night match-up will be forthcoming. Fourteen games, including 10 divisional match-ups, comprise the traditional Opening Day schedule on Monday, March 31st.  Other March 31st games include an Interleague contest between the host Texas Rangers and the Philadelphia Phillies; the Atlanta Braves visiting Milwaukee. The host will be the Miami Marlins and the Colorado Rockies; and the Oakland Athletics welcoming the Cleveland Indians. Nine games are scheduled for Tuesday, April 1st, including the season debuts for the Houston Astros and the New York Yankees at Minute Maid Park. The final scheduled day of the 2014 regular season will be Sunday, September 28th and will feature 12 divisional games.