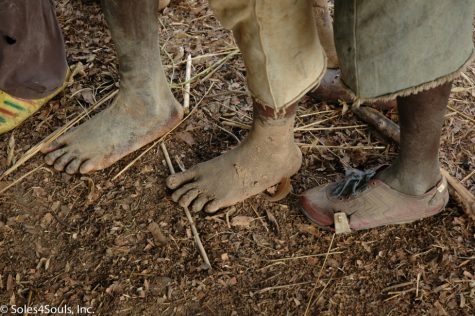 Isabella Rivera, Staff Writer
May 10, 2017 • No Comments
Hundreds of thousands of people worldwide have no shoes. Hundreds of thousands of shoes are able to be donated. One organization helps them all. Soles4Souls is an organization that helps bring shoes to people around the world. ...
Laura Herman, Staff Writer
April 26, 2016 • 1 Comment
October 7th, 2003 is the day that changed the Halligan family forever. The Hammonton school was delighted to have  Mr. Halligan come to our school to talk about Ryan's story. Ryan was a victim to bullying, and ended up taking...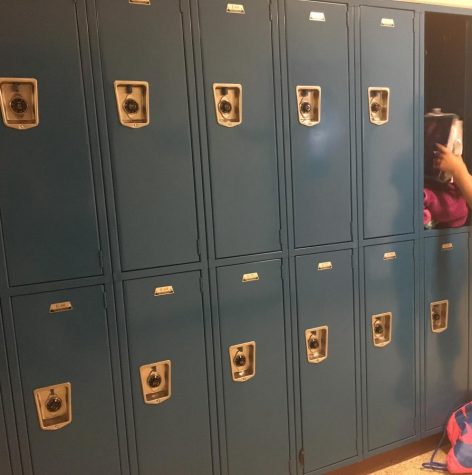 Yesvi Patel, Staff Writer
May 16, 2017 • No Comments
In a normal locker at HMS you'd expect: books, binders, pencils, and ants….ANTS!?!? In the sixth grade hallway, in mid-April students found ants crawling in the bottom of their lockers. Knowing that there are ants in ...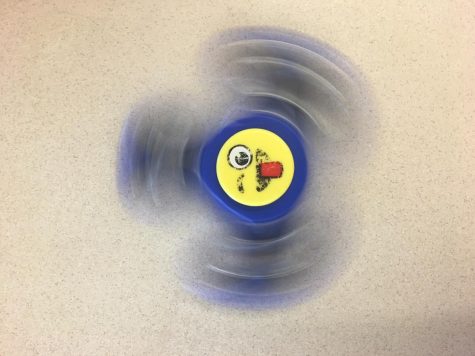 Isabella Rivera, Staff Writer
May 16, 2017 • No Comments
The newest trend has just hit HMS: Fidget Spinners! This new trend is both a calming stress reliever, as well as an addicting toy. Many kids at HMS now own a fidget spinner, and some even bring them to...
How's Old Too Old to Trick-or-Treat?
December 14, 2016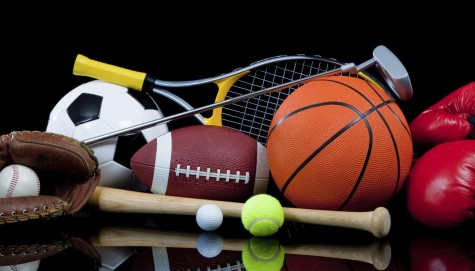 Which sports are we missing from HMS?
March 22, 2016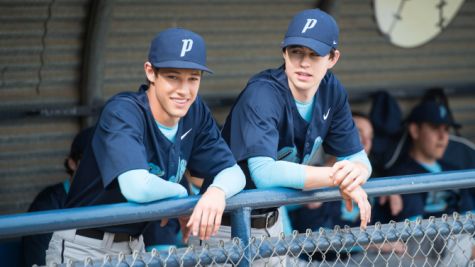 More Than Just Baseball: A Movie Review
March 22, 2016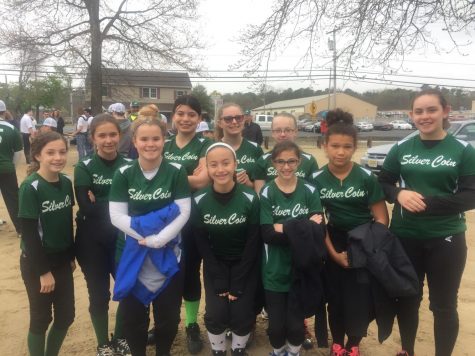 May 10, 2017
It's official: softball season in Hammonton is...

November 30, 2016
The Hammonton Hawks have had an amazing season on t...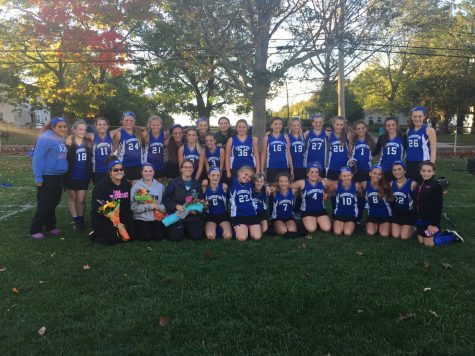 Fight, Score, Win: HMS Devils Field Hockey
November 16, 2016
The HMS Devil's Field Hockey team has had an amazing s...
https://www.youtube.com/watch?v=l5n0ngD6a8o

Loading ...