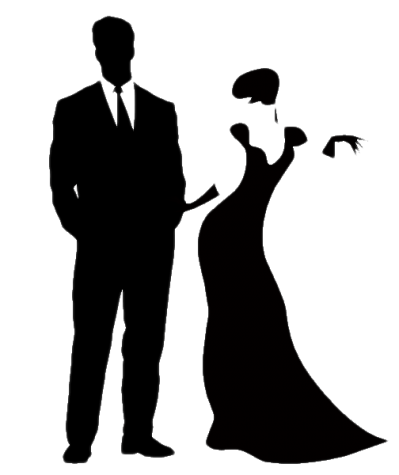 Isabella Rivera and Yesvi Patel
April 10, 2019 • No Comments
Dresses. Suits. Ties.  That is what everyone is shopping for, for the 2019 Cruise! Almost every eighth grader is going, and it is our first big dance. Everyone is really excited and waiting for May 17th to arrive. Even with...
Jolina Balinsky and Sydney Reed
March 13, 2019 • No Comments
I bet we were all flabbergasted when we opened our schedules back in August and saw that it now comprised 11 periods. In fact, schedule changes are nothing new to our school. Our eighth graders have experienced...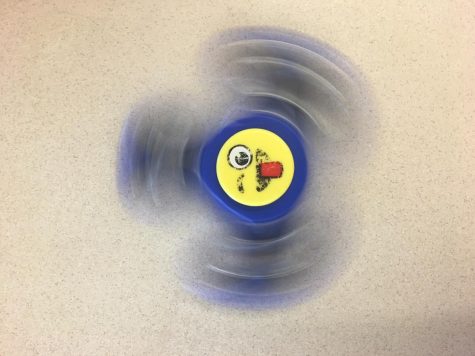 May 16, 2017
How's Old Too Old to Trick-or-Treat?
December 14, 2016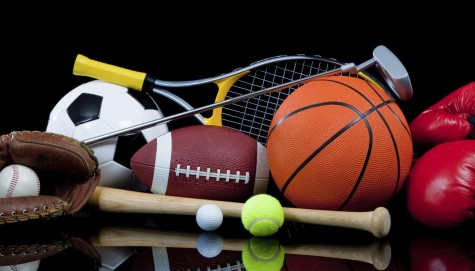 Which sports are we missing from HMS?
March 22, 2016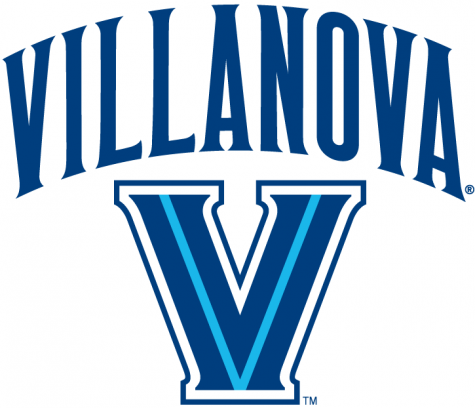 April 16, 2018
On April 2nd, 2018, the Villanova Wildcats and the...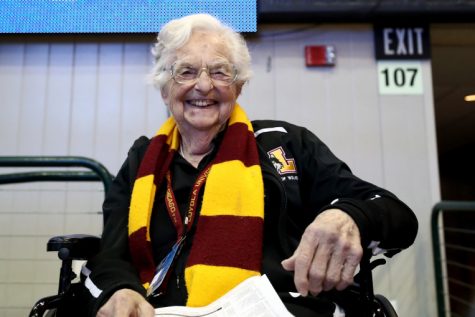 Loyola-Chicago All The Way? An Update on the NCAA March Madness Tournament
March 26, 2018
March Madness is underway, and this year's bracket...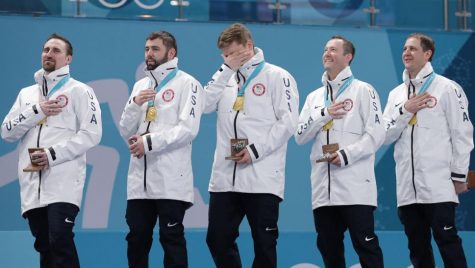 March 12, 2018
At this years 2018 Winter Olympic Games in South Korea,...

Loading ...