April 16, 2018 • No Comments
A two-year-old girl drowned in her pool back in February of last year,  and doctors have been able to reversed her brain damage in a one-of-its-kind brain surgery! Imagine being a two-year-old care-free little girl....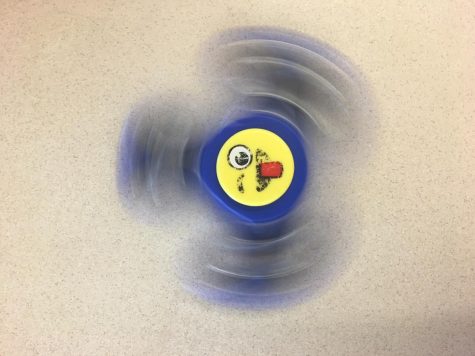 Isabella Rivera, Staff Writer
May 16, 2017 • No Comments
The newest trend has just hit HMS: Fidget Spinners! This new trend is both a calming stress reliever, as well as an addicting toy. Many kids at HMS now own a fidget spinner, and some even bring them to...
How's Old Too Old to Trick-or-Treat?
December 14, 2016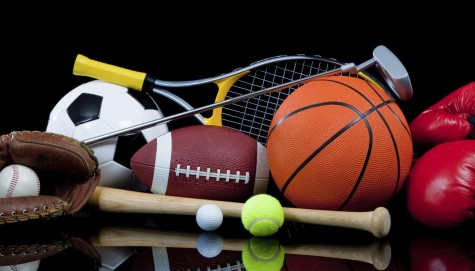 Which sports are we missing from HMS?
March 22, 2016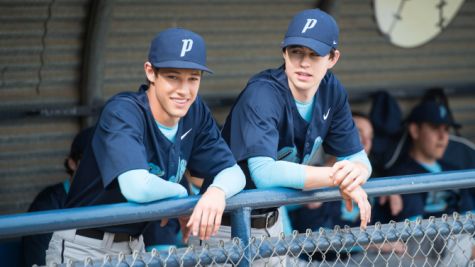 More Than Just Baseball: A Movie Review
March 22, 2016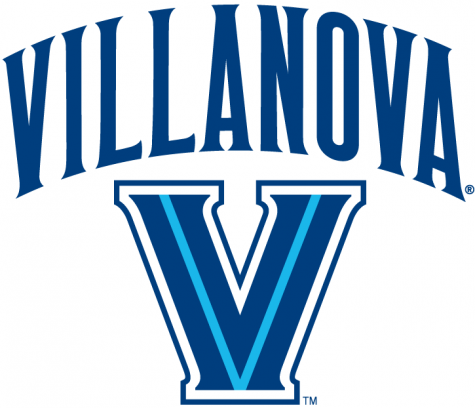 April 16, 2018
On April 2nd, 2018, the Villanova Wildcats and the...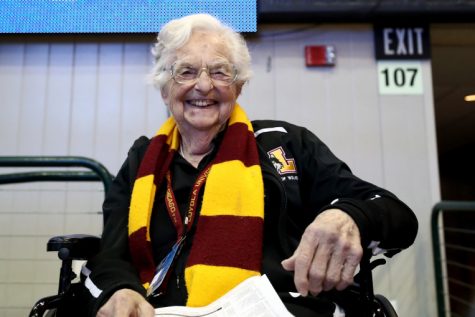 Loyola-Chicago All The Way? An Update on the NCAA March Madness Tournament
March 26, 2018
March Madness is underway, and this year's bracket...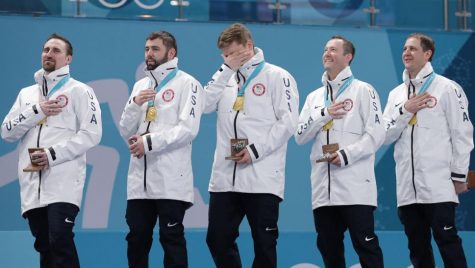 March 12, 2018
At this years 2018 Winter Olympic Games in South Korea,...

Loading ...