Villanova's Victory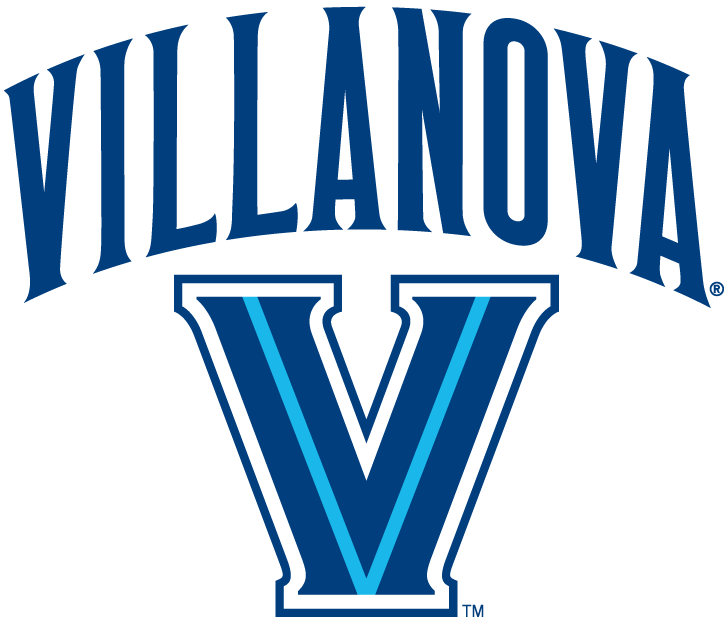 On April 2nd, 2018, the Villanova Wildcats and the Michigan Wolverines battled it out in a fight for the title of NCAA March Madness Champion. Villanova looked to take home their third championship title and Michigan hoped to win for the first time since 1989.
At the end of the first half, Michigan had done a good job at containing Villanova's explosive offense. However, the second half was a different story. At the end of the game, Villanova took the victory, winning 79-62.
Villanova's Donte Divincenzo, put on an amazing performance during the game. He contributed 31 total points, hitting 6/10 free throws, and 5/7 three-pointers. He played for 37 minutes and made 3 assists and 5 rebounds. The fact that he wasn't a starter made his performance that much more commendable. 
Villanova also was the first team to win the tournament after that area's football team won the Super Bowl. Congratulations to all Villanova fans and all the players on Villanova's championship team.