The Oscars and "The Shape of Water"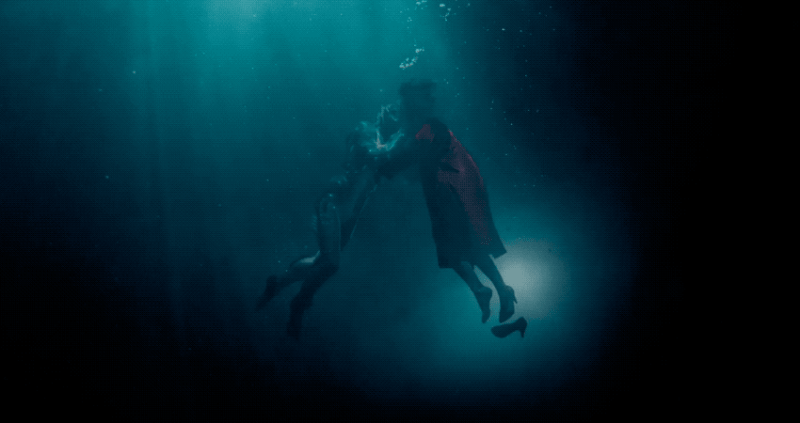 At the Oscars, on March 4, 2018, the breakout film, The Shape of Water, swept the show winning a total of four, awards while being nominated for nine more. This movie won awards for Best Picture, Best Director, Best Original Music Score, and  Best Production Design. It was also nominated for nine others– to list a few: Best actress, Best Supporting Actress, Best Supporting Actor, and Best Original Screenplay.
The Shape of Water is set in Baltimore, 1962 and features an isolated cleaning lady who forms a special bond with a scaled creature. She soon learns that the fate of her fish friend lies in the hands of her employers.
Although, according to a Google survey, the ratings were high (83% of people liked it), it seemed as though many people didn't know about the movie. In fact, the day after the Oscars, the top google search was, What is the Shape of Water About? However, critics wondered if this was just another "envelope mix-up". People wanted the envelopes checked to make sure that this wasn't a repeat of last year's "envelope gate".
Along with The Shape of Water, other movies did great too, such as The Darkest Hour, Three Billboards Outside Ebbing, Missouri, and I, Tonya.
Overall, the Oscars were a success this year. Hollywood had a chance to shine light on the sexual assault, racial issues, and other political opinions that made headlines this year in order to address these issues. The Shape of Water took home the gold, and Phantom Thread actor, Mark Bridges, received a jet ski. What a great 90th show! Congrats to the Oscar winners and nominees!