Which sports are we missing from HMS?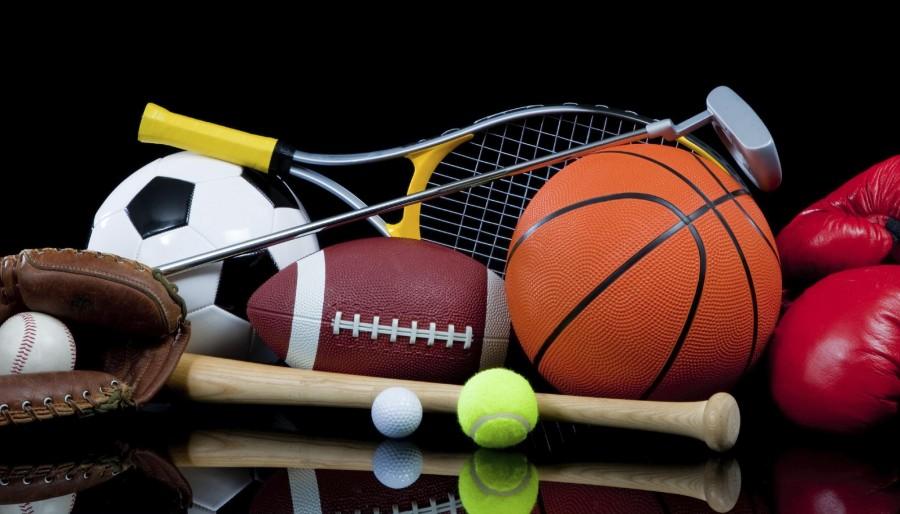 There is a sport out there for everyone, but how do we find them if our school does not offer the sport? For instance, tennis was once played at Hammonton Middle, but now it has vanished. Also, it would be nice if HMS had a softball and or baseball team because it is a very popular sport.
We asked Rachel Paulus, a 7th grader, if she thought all people were capable of playing sports. She agreed that if someone puts their mind to it they could do it.  When asked if there were any sports that HMS was missing, Rachel answered, "Yes, I think our school should have cheerleading because our school teams need more support and no shows up to games, so it might help them.¨ To continue, Emma Martin who is in the 6th grade stated, "Anyone is capable to play a sport– if they found that perfect sport.¨ She also continued to say, "We do not have enough sports because there are thousands of sports that do not exist at our school."
Baseball, softball, football, oh my! Now if only we could choose any sports we wanted!